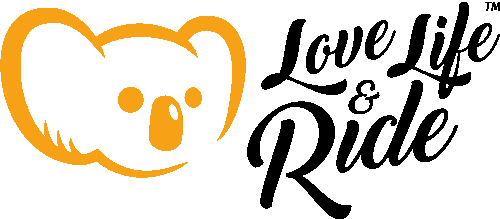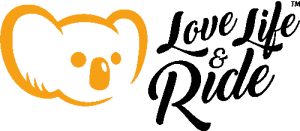 HELITE Airbag Technology Specialists
Official HELITE Agent and Distributor, we stock the full range of HELITE airbag jackets and vests for motorcyclists and cyclists. FREE UK shipping on all HELITE airbag clothing. Expert fitting and advice. We provide HELITE servicing and HELITE repair service to airbag clothing, within or outside of their warranty period.
BIKE-SEAL Authorised Installer
We professionally install Bike-Seal puncture prevention solution into motorcycles, cars, trailers and caravans. Self-insertion kits and next day shipping are available together with expert advice. Advanced rider discounts.
QUALITY. VALUE. SERVICE.
We are passionate about delivering quality, value and service to every customer. If you would like to find out more about how we work, and what we do, please get in touch.
Love Life and Ride Ltd Reviews
We really care about quality Read more about what our customers are saying about us here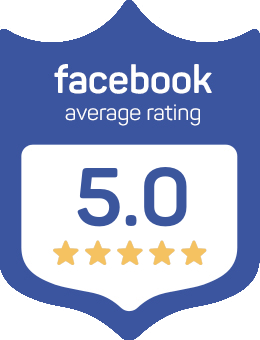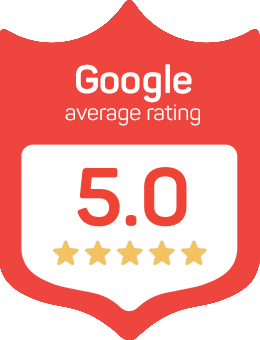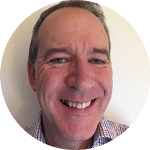 Nick Houlton
Founder and Owner
I am always delighted to hear about how you are using our products and the difference they make. Please contact me using the form below and let us know how we can help you enjoy your cycling and motorcycling.
---
Contact us
---
Love Life and Ride Ltd 16 Minden Close Wokingham RG41 3UG Company Registered Number 10798907 VAT Registered Number GB 241 317 049