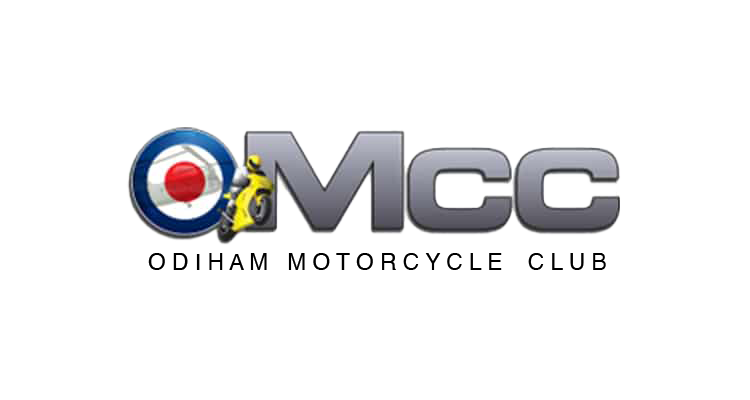 Odiham Motorcycle Club (OMCC)
The Odiham Motorcycle Club (OMCC) is run by bikers for bikers, civilian and military alike. Operating out of RAF Odiham in Hampshire, OMCC meet every month at the RAF Families Club to discuss future events, social happenings and generally chew the cud over our favourite 2-wheeled pastime! Guest speakers are also often present.
SPECIAL OFFERS
Simply complete the form below and quote the date your membership expires. We will send you a unique discount code to use at checkout. This can save your full OMCC membership fee many times over! Free shipping on airbag jackets and vests, combined with other offers all designed to maximise freedom and protection when riding your bike.
Want to improve your riding?
Airfield Riding Days (ARDs) allow club members to improve their riding skills in a closed, safe environment. It is not a race meeting nor a typical track day with lots of unknown people riding like muppets. As the name suggests, these events take place at RAF Odiham, utilising many of the dispersal areas, taxi-ways and so forth. There are a few circuit layouts at the clubs disposal, all of which guarantee a safe yet thrilling and challenging riding experience.