HELITE  airbag jackets and vests are designed to be re-set by you.  Carrying a spare e-Cartridge provides redundancy in case of incident. The HELITE electronic trigger system uses a cartridge which is quickly and easily replaced.
We help customers make informed decisions about HELITE airbag protection. This is what they say about us via Google Reviews and Social Media.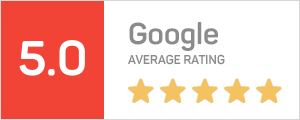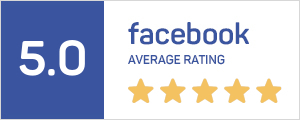 We love hearing from you and welcome your feedback. Click and drag on any review in the carousel
e-Cartridges and CO2 Canisters cannot be sent by Royal Mail and must be shipped by courier.
As we have to charge for the shipping on these, we recommend that you purchase a minimum of two at a time.
You are welcome to collect them from our Berkshire Fitting Centre or from one of the many events we attend throughout the year.