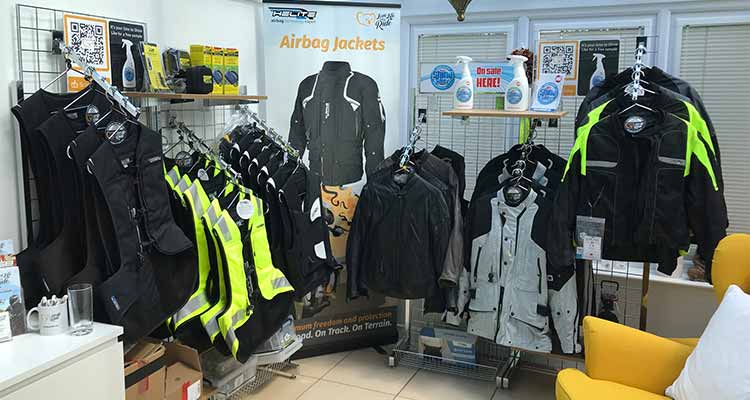 ---
BOOK
A LIVE SHOPPING APPOINTMENT
Why choose LIVE Shopping?
Enjoy a personal shopping experience from the comfort of your home with expert advice on the full range of HELITE airbag jackets and vests. We use multiple HD video cameras, high quality audio and live switching to give you an immersive experience where you can:
See the products close up
Compare different styles and fit
Get the advice you need
Ask all the questions you want
At a time to suit your busy schedule
Available evenings and weekends, this service is designed for you to see the products close up and get answers to any questions you might have. We are happy to walk you talk through different products, show you how to reset, clean and look after your HELITE airbag jacket or vest. To book:
Select a date and time that suits you
Confirm your name, email and phone number
Save your appointment to your calendar
Your appointment includes a link and all the details you need for your ZOOM meeting. All that is left to do is put the kettle on!