BEAT THE TRAFFIC. PROTECT YOUR BODY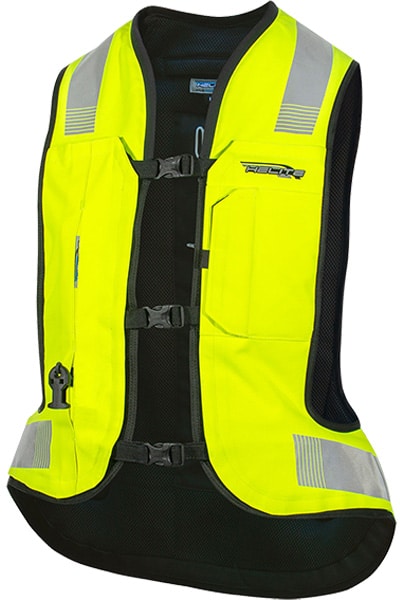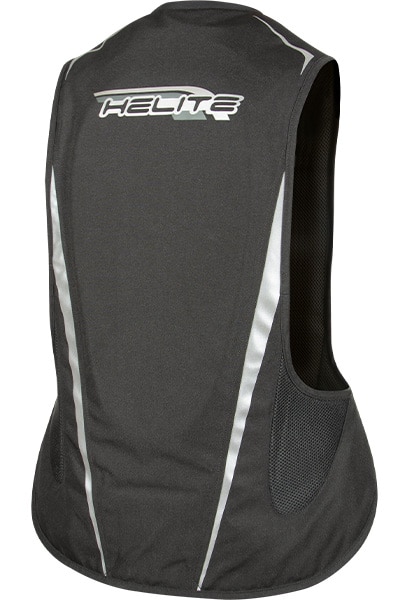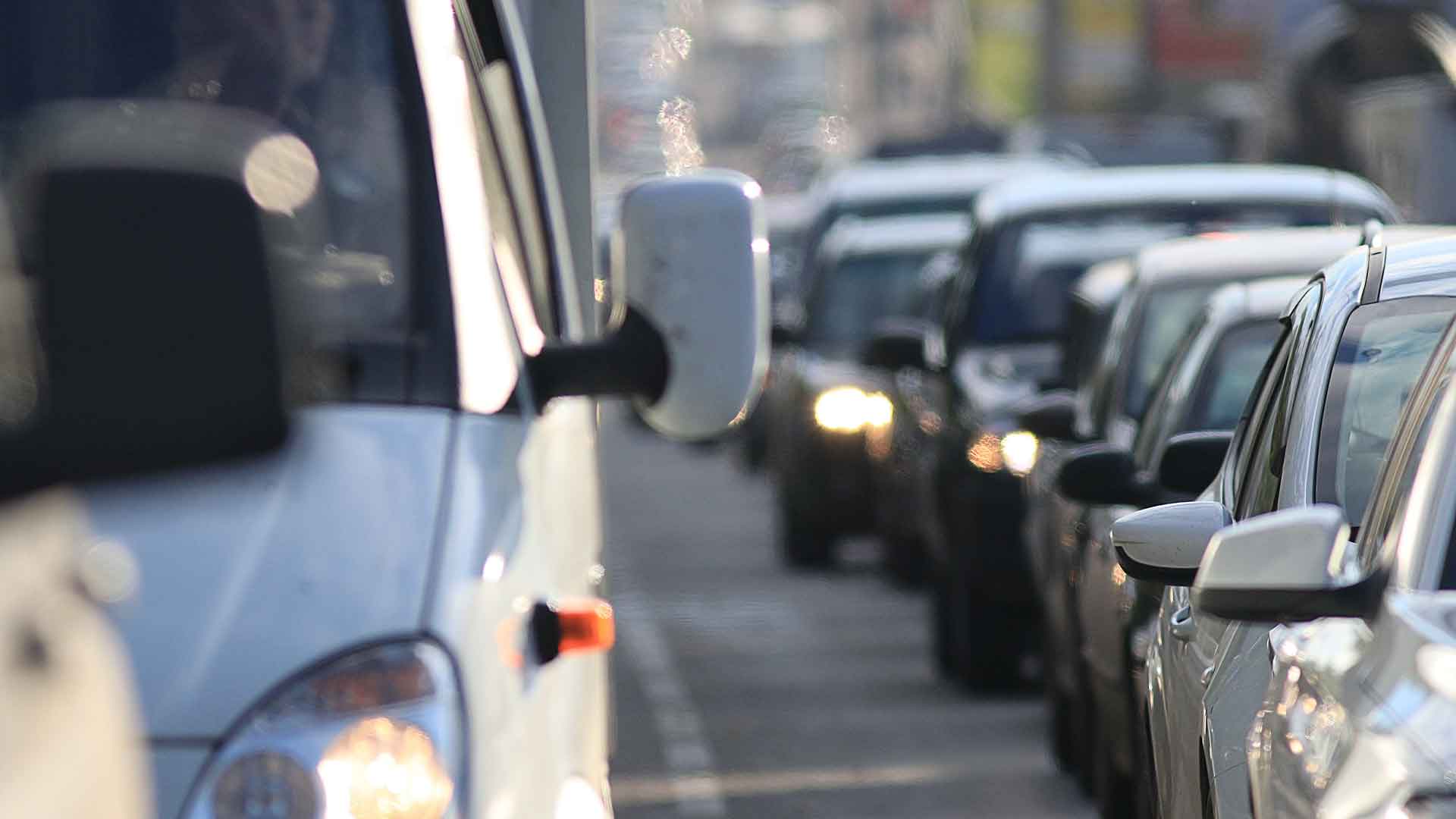 HELITE TURTLE 2
THE WORLD'S FAVOURITE AIRBAG
HELITE TURTLE 2
WE'VE GOT YOUR BACK
LOWER IMPACT TRANSMISSION. MORE PROTECTION.
HELITE TURTLE 2 transmits less impact energy to your spine than a regular CE 2.0 protector. Rapidly rising to stabilise your head and neck, it uniquely protects - even when stationary. Our lanyard trigger will fire the airbag even if you are collected from behind. We look out for you, because some drivers love their phones more than you.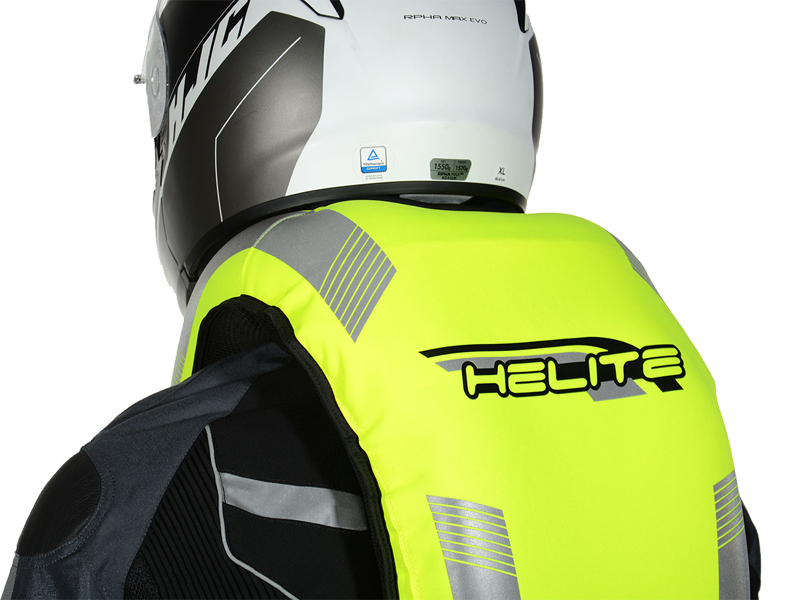 PERFECT FIT
For a perfect fit, consult our HELITE TURTLE FITTING GUIDE. We can arrange virtual fittings or you can come and visit our fitting centre. We are open evenings and weekends to fit around your busy life.
BE SEEN
TURTLE 2 brings together our highest level of airbag protection with outstanding visibility. Science of being seen? Pink is available to order. Give us a little time and we can help you achieve your look.
KEEPING CLEAN
Vehicle emissions, particulates and rain all contribute to the daily grime we ride through. Keep your TURTLE 2 at its best with a little TLC. Wipe off after riding, and follow our CLEANING GUIDE. After all, you have a bright future ahead.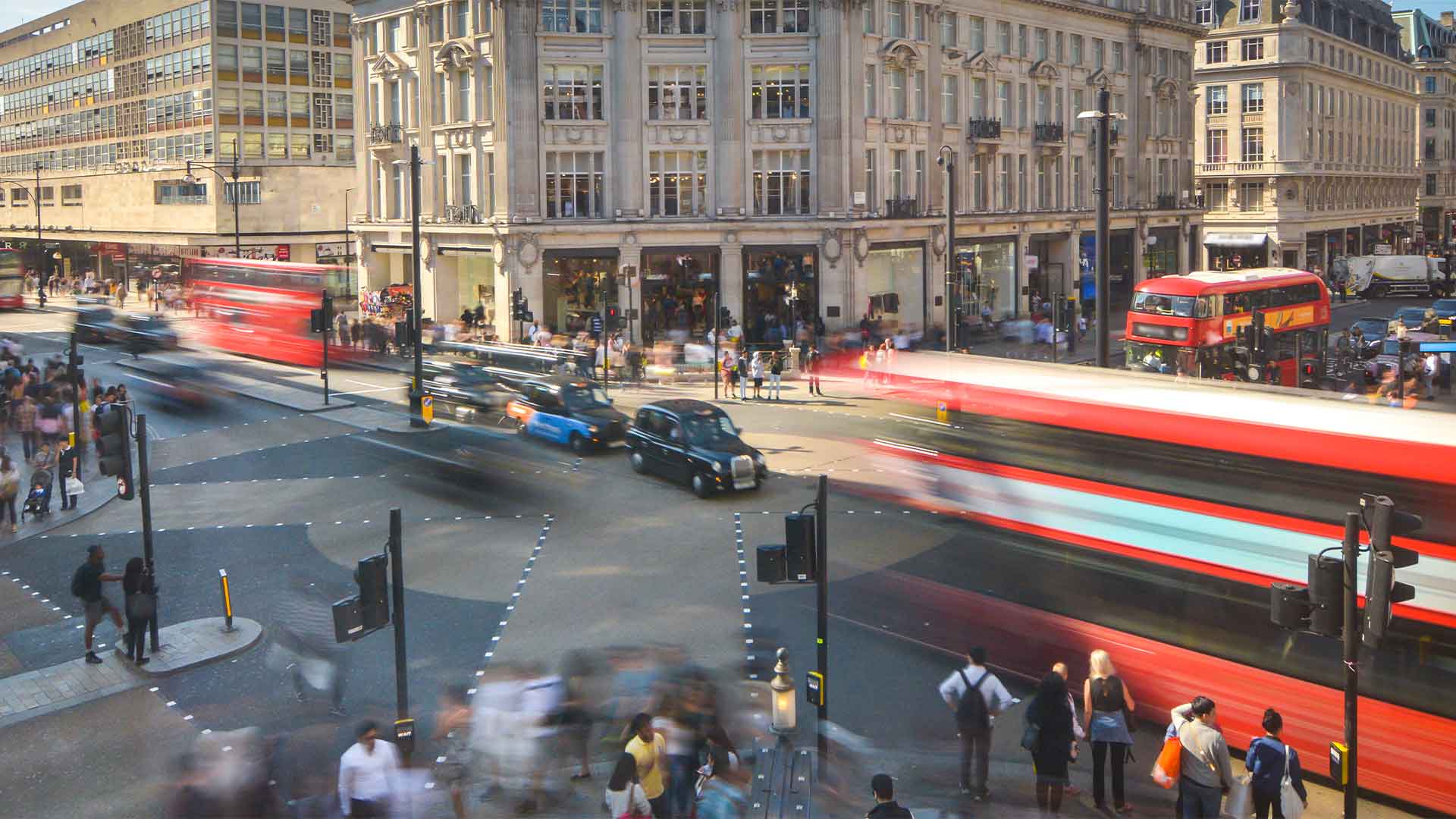 SIZE MATTERS
LARGE VOLUME AIRBAGS PROTECT
HELITE TURTLE 2
SIZE MATTERS
LARGE VOLUME AIRBAG PROTECTION
Large volume airbags deliver the highest levels of protection. The HELITE TURTLE 2 has the largest airbag volume in its class. Ranging from 17 litres to a staggering 28 litres in the largest size. Nothing protects like this. Nothing is what you're wearing before you invest in HELITE.
SIDE AIRBAG DESIGN
Wrap around side airbags reduce injury by bracing your torso against impact, reducing the risk of internal bruising and haematoma.
GET THE LOOK
Black, Hi-Vis Yellow, Hi-Vis Orange are all stock colours. 11 other colours from Grey to Green, Blue to Burgundy are available to special order, just ask and we can brand them with your logo and design.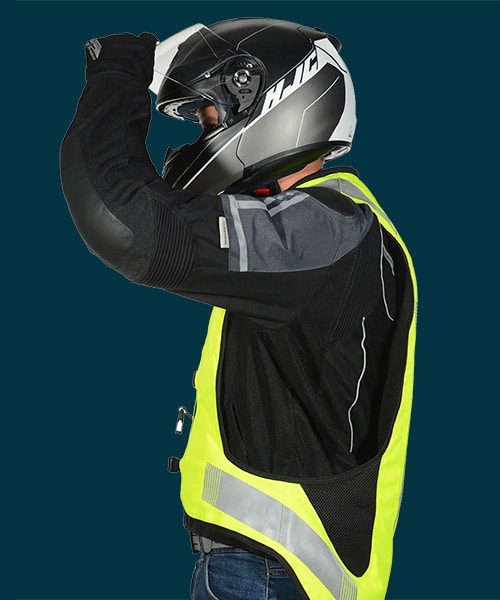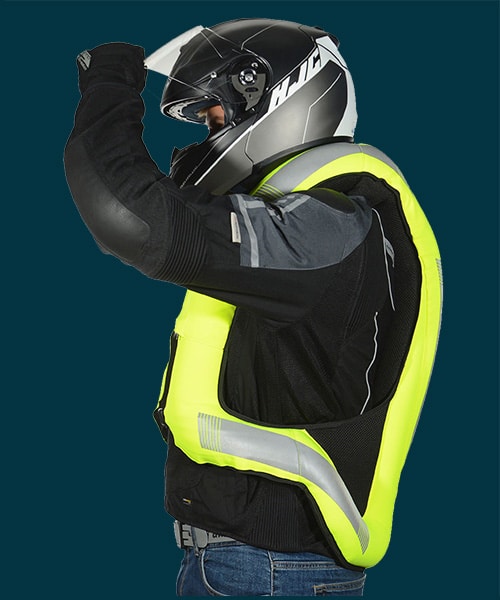 RETRO REFLECTIVE
Neatly integrated, the prismatic material delivers enhanced 360° visibility day and night, picking up daytime running lights and night time headlights with ease.
PRACTICAL PROTECTION
Helite airbags are mechanical to avoid unexpected airbag activation and changing batteries. Clip in and ride. It is that simple. No special tools or technical knowledge are required to install the lanyard on the motorcycle.
ULTIMATE AIRBAG
A SAS-TEC CE Level 2 protector forms the outer shell of your Turtle 2. This tough outer shell combines with the large volume airbag to radically alter your body shape.
OUTSTANDING PROTECTION
NO MATTER THE WEATHER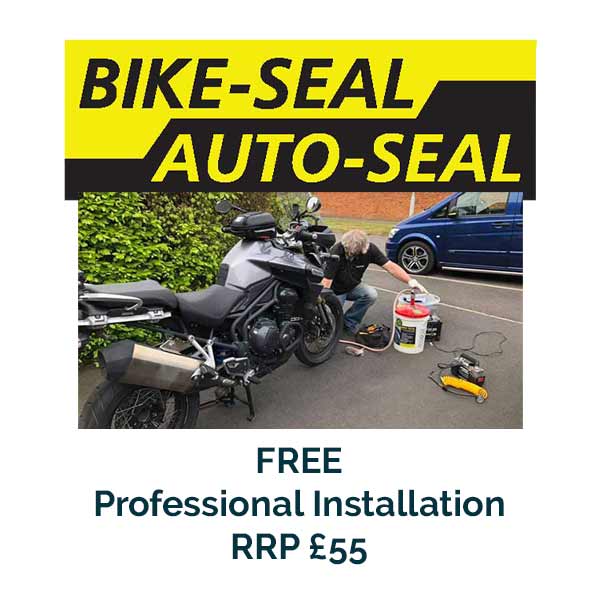 Reduce the risk of catastrophic tyre deflation with Bike-Seal. We professionally install the product inside your tyres at our premises. Once installed, your tyres are protected. Tyre Pressure Monitor friendly and environmentally friendly. Read more here
Bike-Seal Puncture Prevention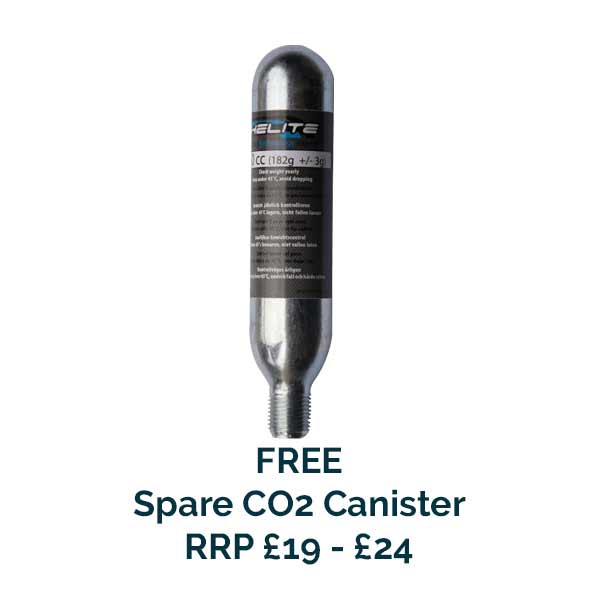 Reset your airbag in minutes with this handy spare CO2 canister. Designed to be carried with you on the bike, this spare CO2 canister allows you to resent your HELITE airbag jacket in moments.. 10 year shelf life and easy to fit Read more here
HELITE CO2 Canister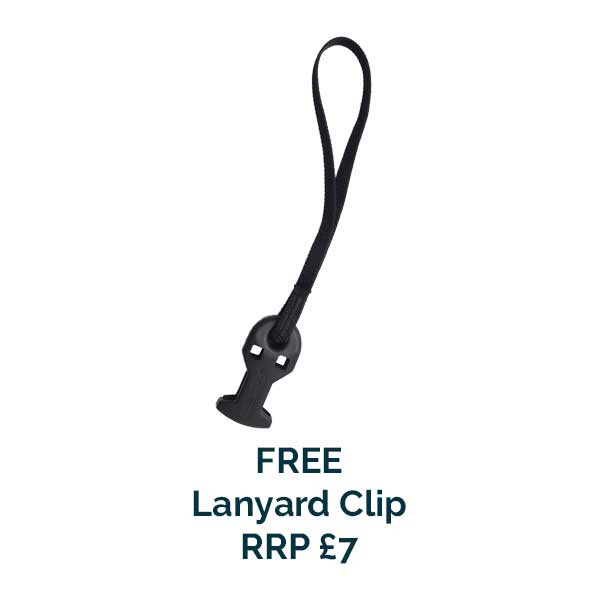 Keeps your lanyard secured when the bike is parked. Easily fitted to your bike, this accessory is one of our most popular additions to the HELITE lanyard airbag range. Prevents accidental damage to lanyard when off or maneuvering the bike. Read more here
HELITE Lanyard Clip